Individual Therapy
If you're reading this, chances are that you're searching for connection — and you keep looking in all the wrong places.
You're "connected" all the time through social media, texts, and emails, but you don't feel connected to yourself, others, or the world around you.
You've drifted away from old friends or find it hard to make new ones.
Your sense of independence is making it hard to share yourself with another person, leading to struggles in finding or staying in a relationship.
You feel out of control, as if your decisions are run by insecurity, fear, and uncertainty.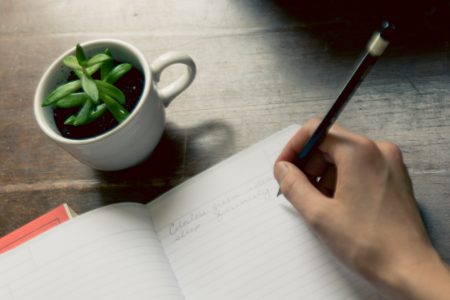 Individual therapy can give you the support and courage you need to face life's challenges, allowing you to overcome self-doubt and start finding answers.
We'll clarify your emotional experience, strengthen your relationships with partners, friends, and family, and reconnect you to your true passions and purpose. Together, we'll resolve thoughts and habits that are no longer serving you and give you new tools to thrive, getting you out of your own way and finding the freedom to create the life that you desire and deserve.